So before continue our trip to the second city, Liverpool we managed to make a stop in Castleton, Derbyshire. As I know, Castleton is a popular tourist village in the heart of the Derbyshire Peak District National Park, England.

Yass! Finally, British countryside. So the journey started in the early morning and it took about 1.5 hour driving from Manchester. During the journey I just could not take my eyes off the view around. It was just so hilly and greeny! Really made me feel like I was in New Zealand and kinda remind me of Sumba Island. I saw Febrian and looked like we share the same interest. Both of us just couldn't stop snapping photos and recording videos, there are still countless in my iPhone camera roll now. So, I looked and Kadek with hope that we also share the same interest but the truth is Kadek slept through the entire journey LOL!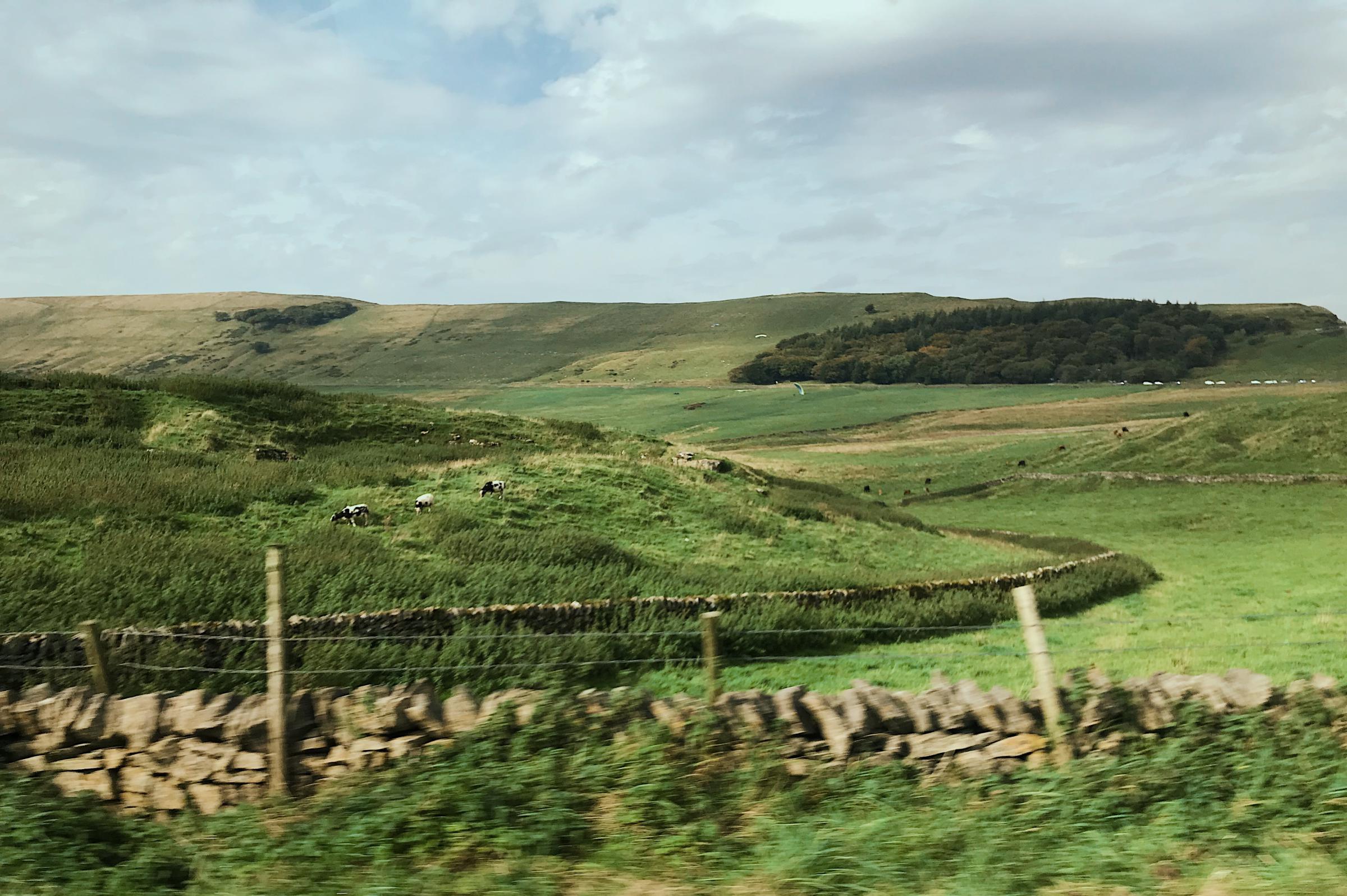 TOUCHED DOWN, CASTLETON!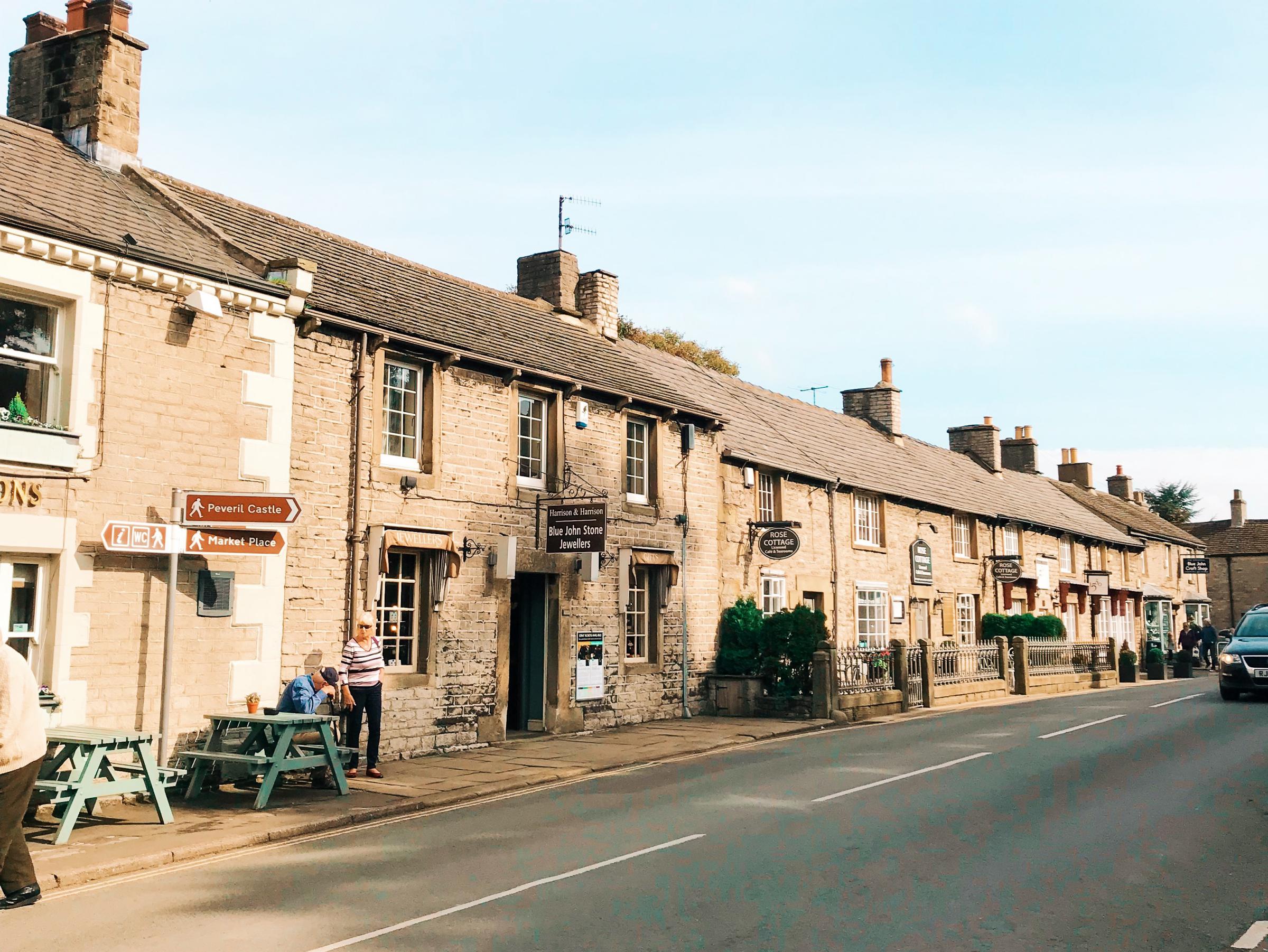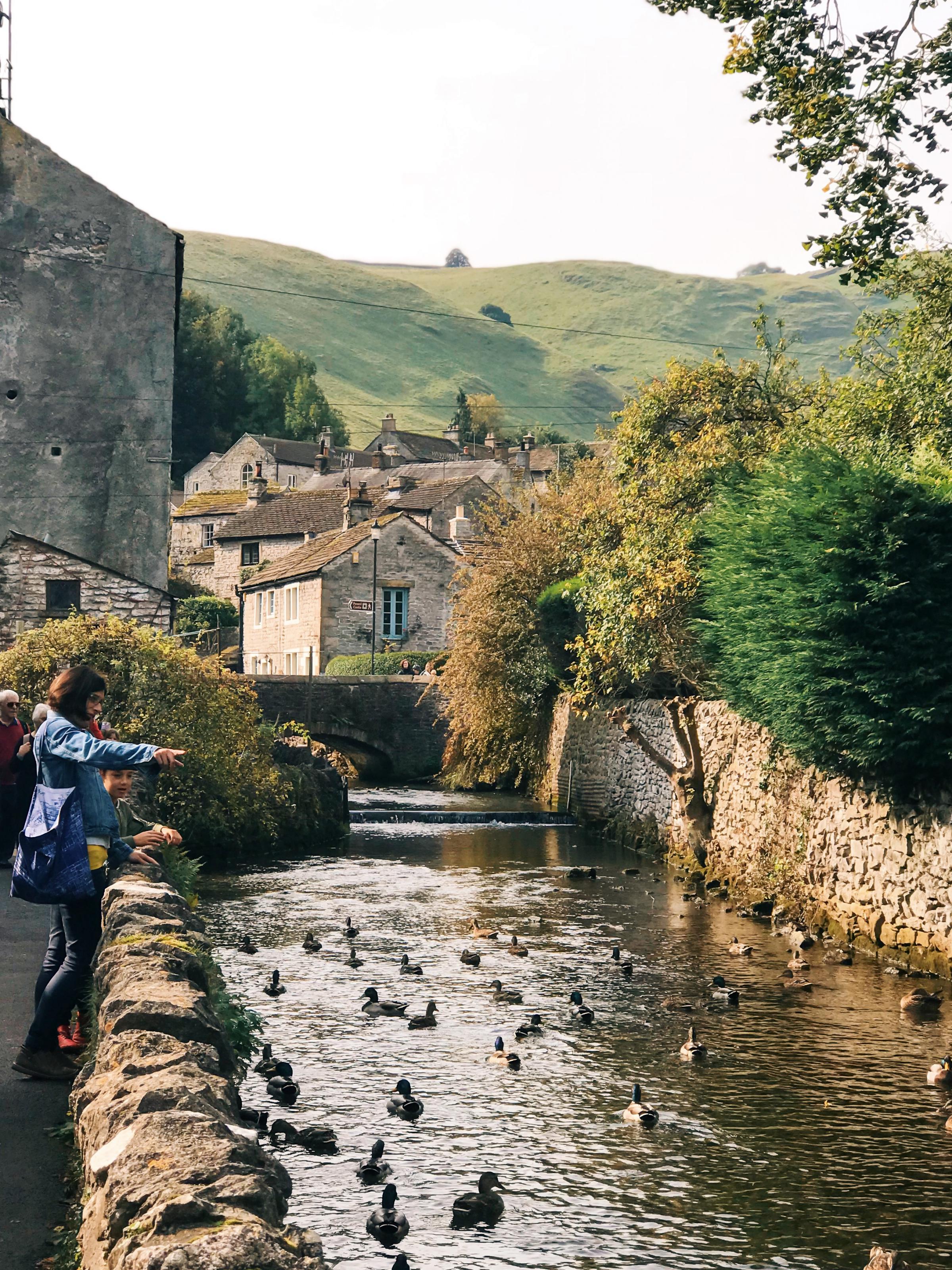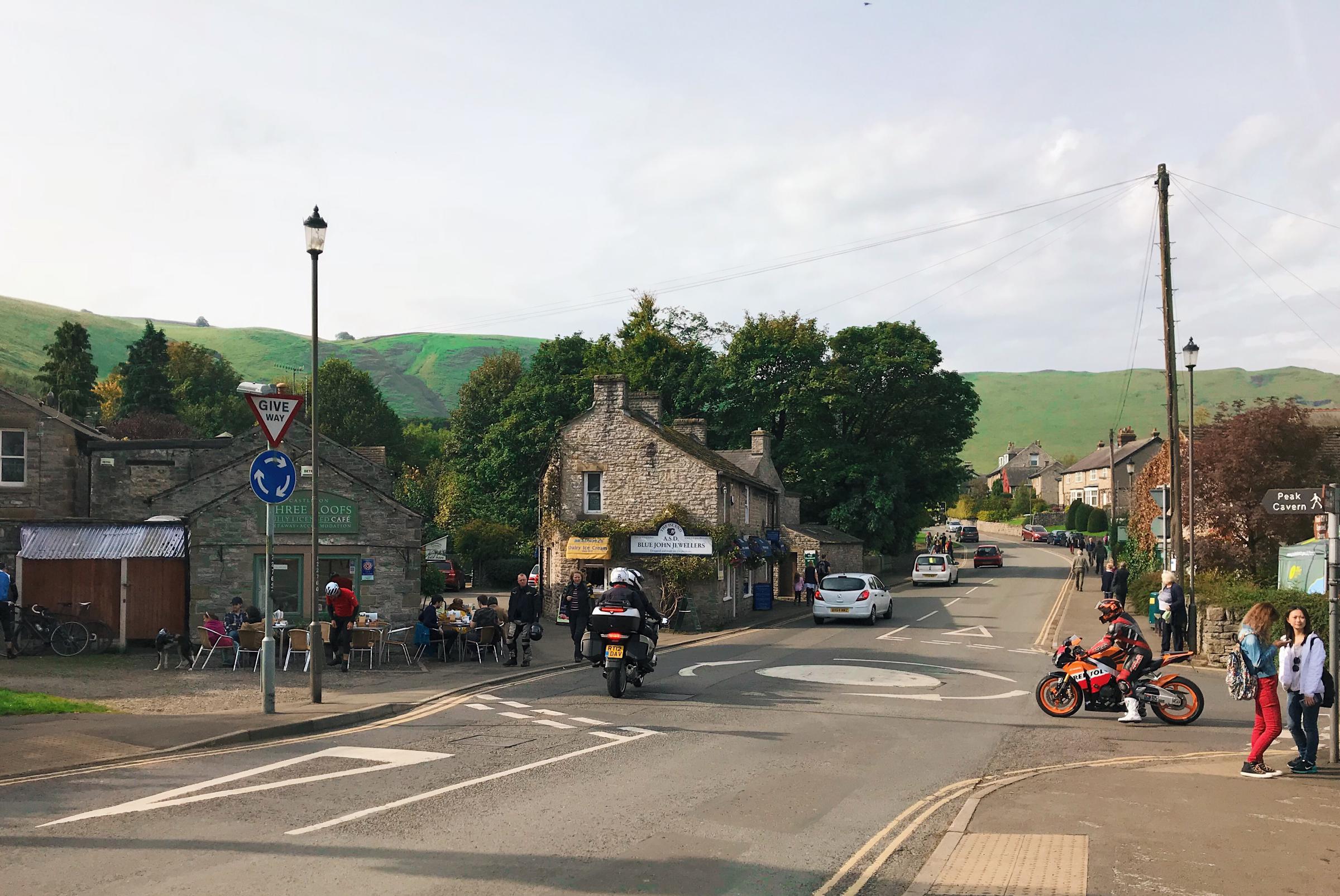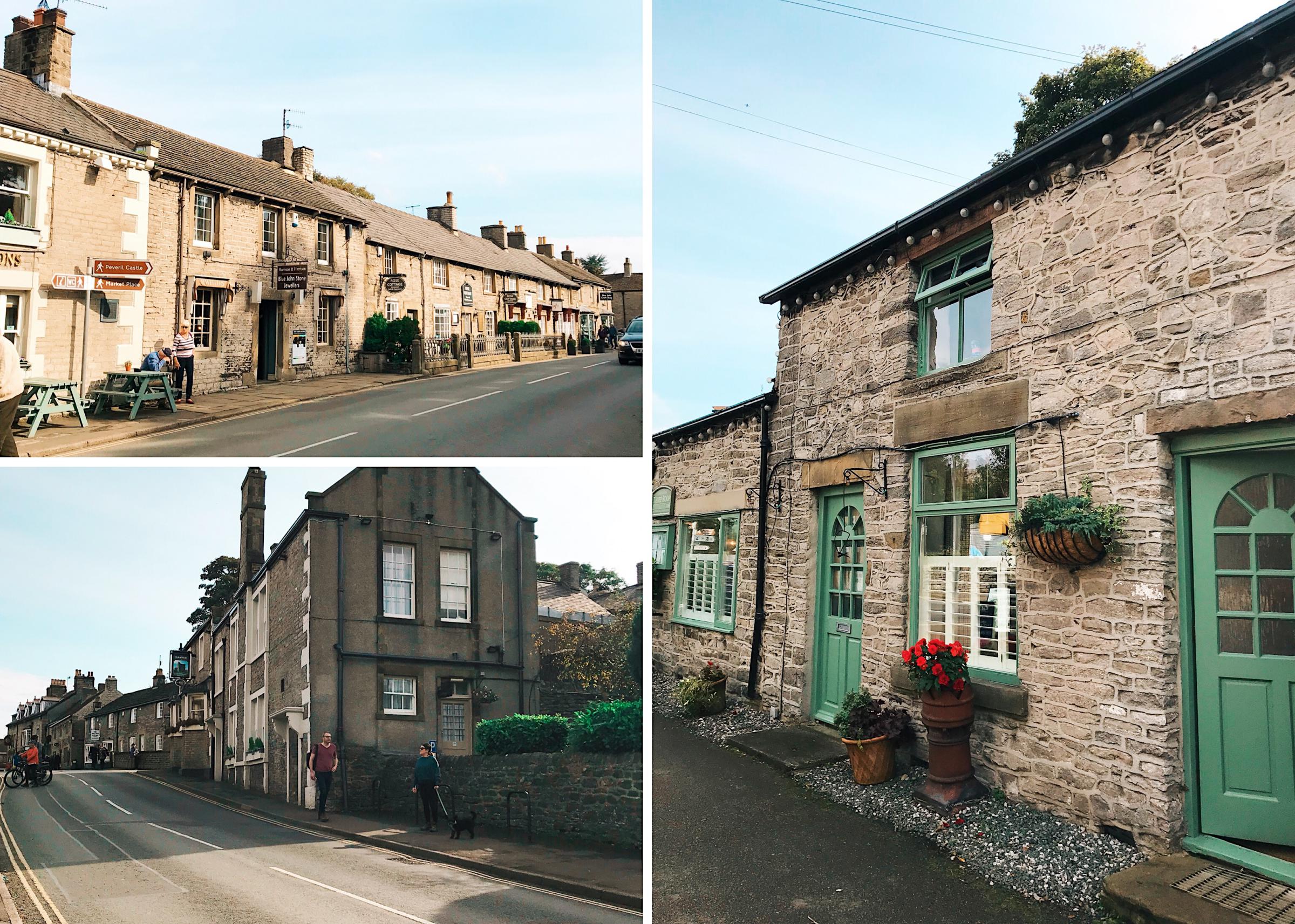 Touched down at Castleton and I could not be aw more! I mean, what a lovely small town but you just can feel how warm the people and comfortable the environments are. Then after enjoying the scenery of stone houses, colourful doors and fresh little canal with ducks swimming around, we went to The Peak Cavern. Funny enough because the word 'peak' is all about the top but the fact is we were going down to a cave or an underground cavern.

So why it is a must thing to do in here!? Well at first, probably because the majesty queen of England also visited this place. Moreover, you can have a cavern tour, take a boat alongside the river in the cavern and many more. But, for me, the fact that you can actually enjoy a concert inside this place is utterly out of this world for me. Another new thing! #NewThingAnggey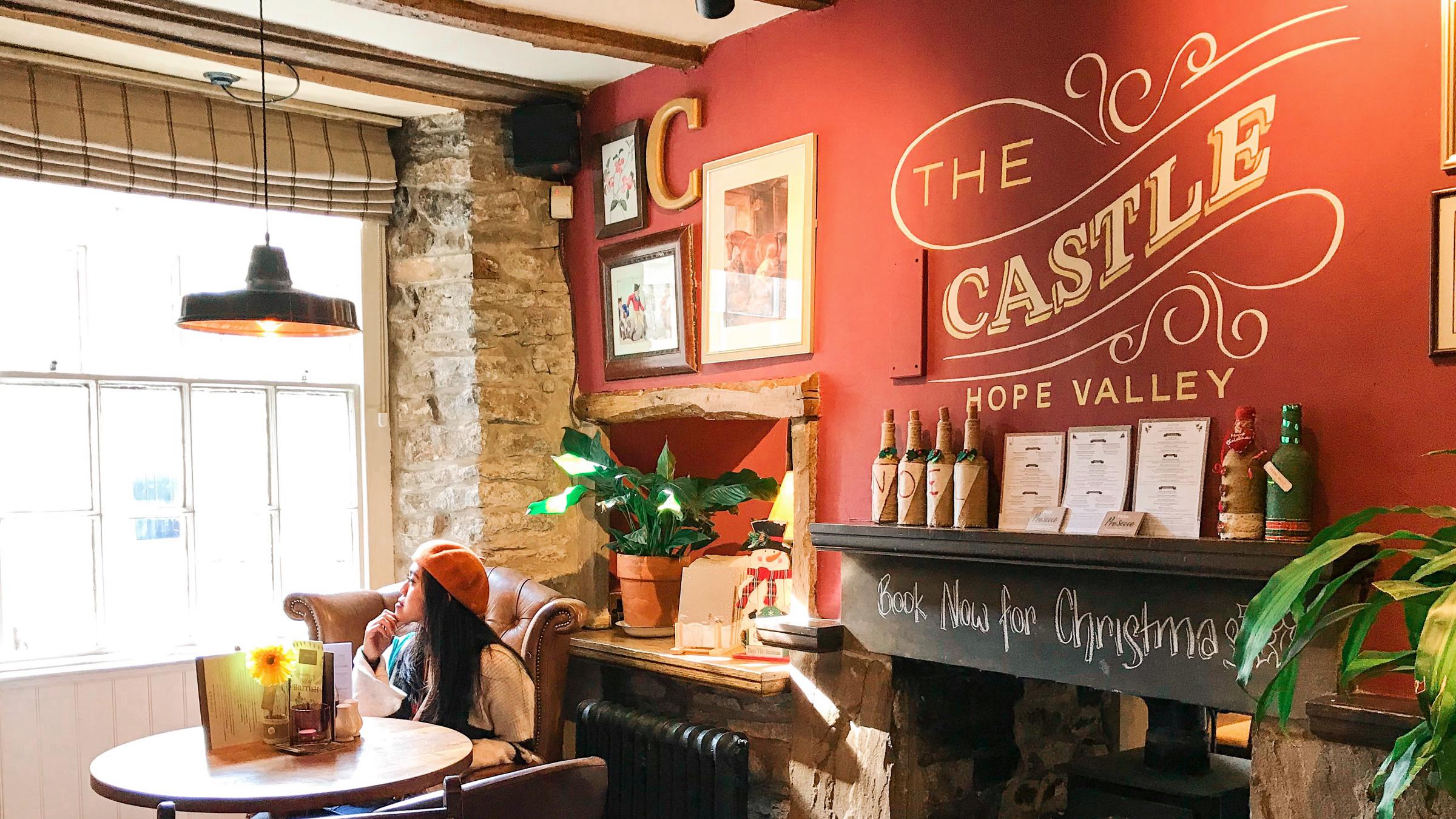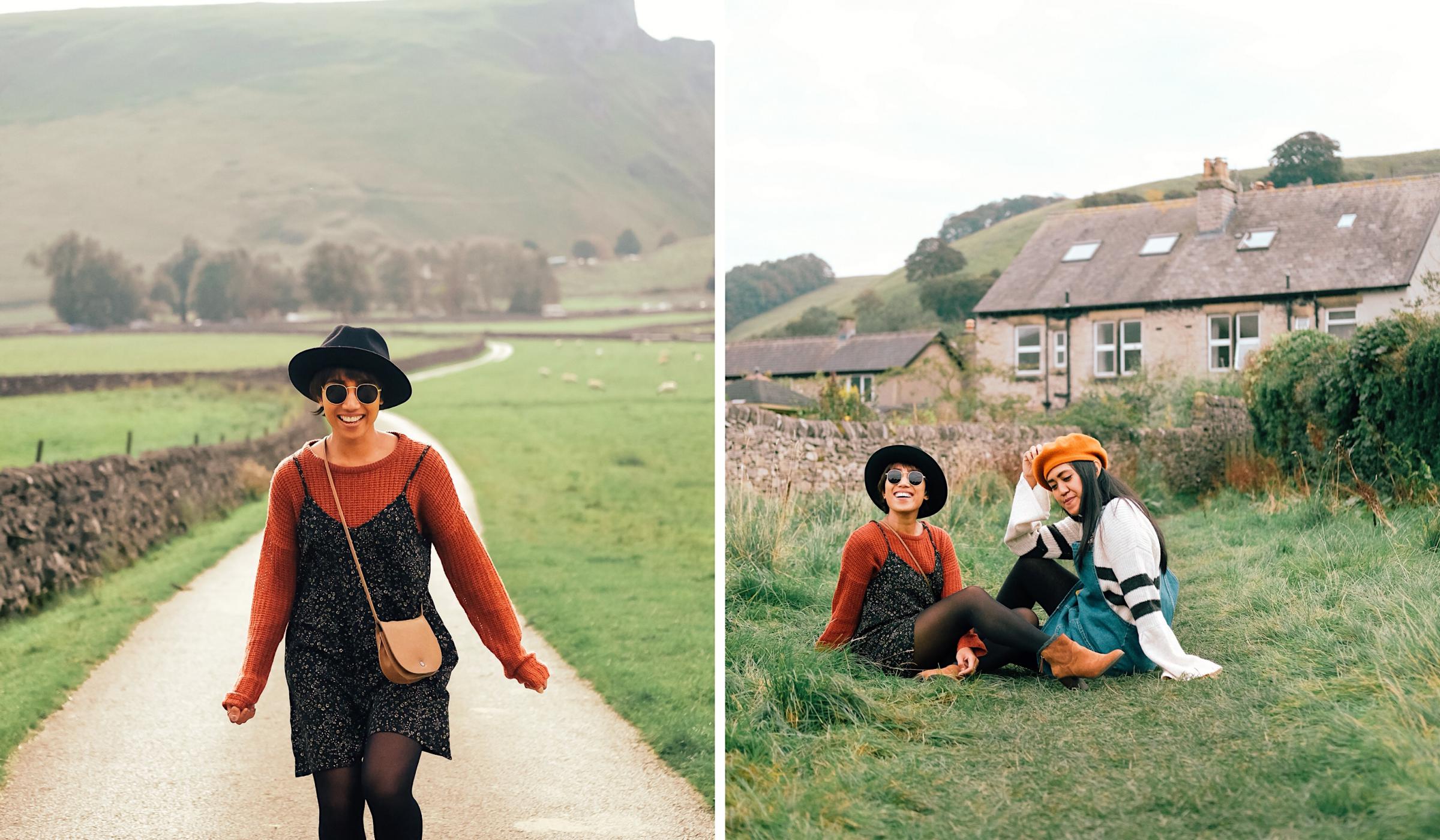 FUN FACT

Peak Cavern was first called or named as The Devil's Arse (LOL!). I heard it is because of the flatulent-sounding noises that used to emanate from inside the cave. But later on, the locals had to change to Peak Cavern because the queen Victoria planned to visit the town.